Why Softball Trading Pins?
Because they're fun! Collecting and swapping pins is a great way to share the camaraderie of the sport and meet new friends from all over the world.
Getting started with pin trading couldn't be easier. Our great artists can help you create the perfect pin design to showcase your team's winning spirt and talent. It's a perfect way to make your team's appearance in the big game or tournament extra special, whether it's the team's first appearance or a repeat of long-standing excellence.
Options Give your Pins Extra Trading Power
The key to creating pins that others will want to trade for is good design. We make it easy to add trading power to your team's pins with attractive, affordable options. Glitter enamel, our most popular option, gives your pins a rich, deep colorful look at an economical price. Want to add motion and fun? We offer danglers, spinners, sliders and bobble heads. Blinking LED lights can give your mascot flashing eyes! We'll work with you to find the perfect options for your design and budget.
Softball Pin Samples
Get Your Softball Trading Pins Now!
When you order custom softball pins from LapelPinSuperstore.com, you can be assured you're getting the best pins, the best price and the best customer service!Our team of experienced artists and customer representatives are committed to providing unique and durable pins that perfect for trading. Continue the fun and exciting custom of trading softball lapel pins with our expertly crafted softball pins.
We use state of the art equipment and materials to manufacture our pins.Our artists will work with you every step of the way to include all the unique aspects of your design to give you custom softball pins exactly the way you want.
We monitor every step of the making of yourcustom softball pins to ensure the high quality you expect. One important thing to keep in mind is ordering early in the softball season. The closer you wait until the big tournament, the longer it will take to get your pins. That's because every other team around the world is ordering pins at the same time. If you don't want to stress out wondering whether your pins will arrive in time, order early!
Why Choose Us?
LapelPinSuperstore.com has been in the business of custom lapel pin making for more than 15 years. Over that time, we have delivered a wide range of custom pins to thousands of happy customers. Our team is dedicatedto providingthe best products and services. When you order from us, you are guaranteed to get:
The Highest Quality Pins – We never compromise on quality. No matter what style, size or type of pin you order from us, you can be assured your softball trading pins will be first rate.
The Lowest Prices – We are committed to giving you the lowest prices you can get on all our products. We will not be undersold. We're confident you won't, but if you should find a better price on identical custom softball trading pins, let us know and we will match or beat that price.
The Best Customer Service - We have built our business on customer satisfaction. Our goal is to give our customers the finest customer service experience of any business, period. We're always happy to address any questions or concerns you might have with your order.
The Easiest Way to Order – We make ordering softball pins a snap! Just fill out our no-obligation Free Quote form, or call us, toll free. We'll take care of the rest, and get your custom pins to you in record time!
If your team needs custom softball trading pins, LapelPinSuperstore.com is your dependable source. Let us show you how easy it can be to get great looking, affordable custom pins for your team!
Attachment Options
Softball Pin Pricing
Size
100
200
300
500
750
1,000
2,000
3,000
5,000
10,000
All Pricing includes free artwork, free USA shipping and No setup fees.
.75"
$3.18
$2.46
$1.79
$1.51
$1.34
$1.27
$1.13
$0.95
$0.83
$0.68
1.00"
$3.21
$2.57
$1.89
$1.55
$1.38
$1.30
$1.19
$1.00
$0.87
$0.73
1.25"
$3.29
$2.72
$2.04
$1.62
$1.45
$1.35
$1.24
$1.04
$0.93
$0.76
1.50"
$3.49
$2.94
$2.37
$1.76
$1.55
$1.47
$1.30
$1.12
$1.03
$0.83
1.75"
$3.98
$3.31
$2.69
$2.11
$1.89
$1.80
$1.73
$1.51
$1.33
$1.28
2.00"
$4.17
$3.50
$2.88
$2.29
$2.07
$1.98
$1.89
$1.69
$1.51
$1.46
2.25"
CALL
$4.01
$3.39
$2.68
$2.47
$2.40
$2.11
CALL
CALL
CALL
2.50"
$6.08
$4.67
$4.09
$3.39
$3.19
$3.12
$2.82
CALL
CALL
CALL
2.75"
$6.87
$5.34
$4.63
$3.90
$3.69
$3.57
$3.28
$3.24
$3.23
$3.23
3.00"
$6.96
$5.98
$5.20
$4.47
$4.25
$4.16
$3.83
CALL
CALL
CALL
Attachment Pricing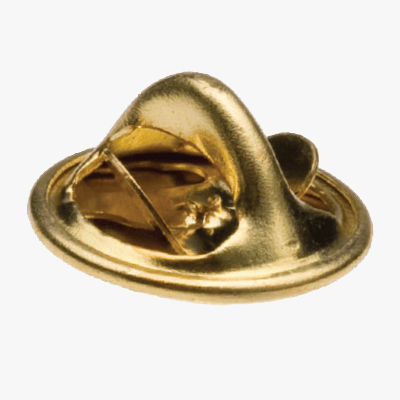 Butterfly
FREE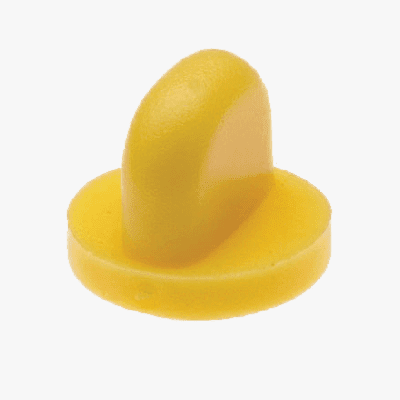 Rubber
FREE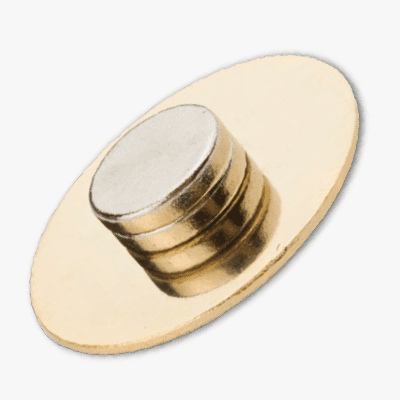 Magnetic
$0.40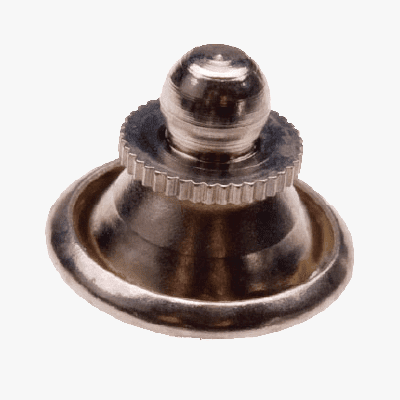 Jewelry
$0.20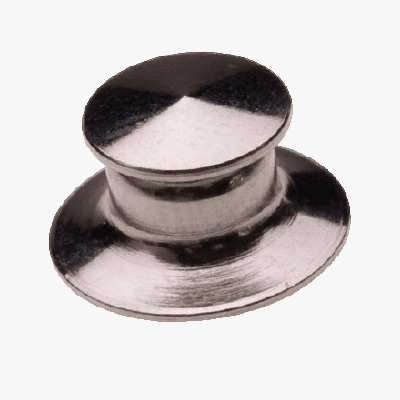 Deluxe
$0.15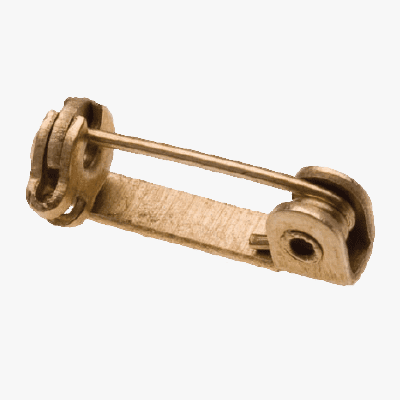 Long Stick Pin & Cap
$0.12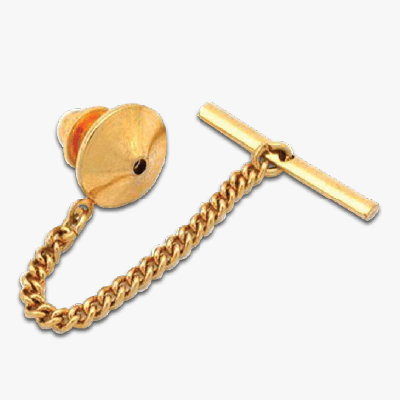 Tie Tac
$0.30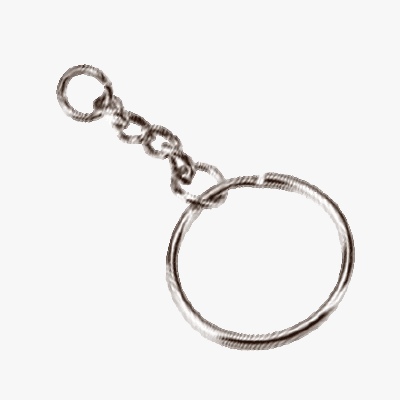 Key Chain
$0.35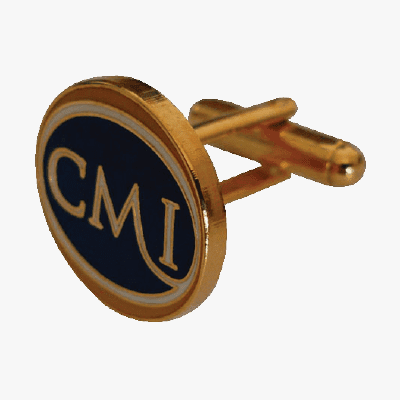 Cuff Link
$0.65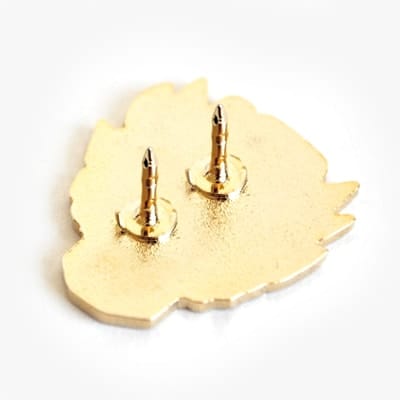 Two Pin
$0.02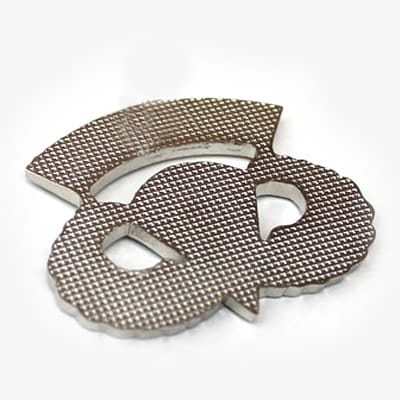 Blank
FREE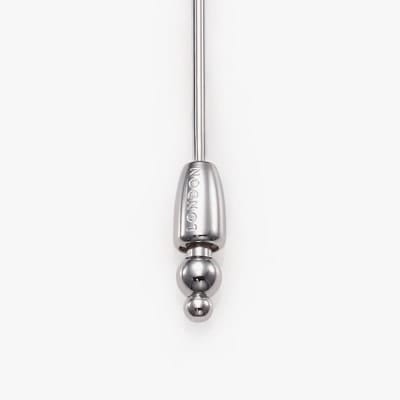 Custom
QUOTE