Why Dance/Cheer Trading Pins?
You and your squad put tremendous effort into perfecting your moves and routines. Trading pins are a great way to show that dedication and team spirit. We put the same attention to detail into creating custom pins your team can be proud to show and trade. They're an outstanding way to reward hard work, make new friends, and demonstrate your squad's unity and competitive spirit.
Options Add Trading Power to your Dance/Cheer Pins
If you want your team's pins to really stand out, we offer a range of options that can boost the trading power of your pins. No matter what your design or budget, we can make sure your pins will be the ones others will want to trade for at the competition. Our most popular option, glitter enamel, adds richness and sparkle to your pins in an economical way. You can add motion with sliders, danglers, bobble heads or spinners. We can even add blinking LED lights! Let us show you how great your dance/cheer pins can be!
Dance/ Cheer Pin Samples
Get Your Fine Quality Dance Team Lapel Pins Now!
If you are a part of a cheerleading group or a dance team, show your support for the team with our fine quality cheerleading ordance team pins. There's no better way to raise team spirit than by trading pins that feature the artwork and design that best represents your group. At LapelPinSuperstore.com, we make sure that you get the perfect custom made dance team or cheerleading lapel pins. Our team of artists can turn your design into fantastic looking pins!
It's easy to get started. Just fill out our no-obligation Free Quote form, and we'll respond promptly with a free digital proof of your design. We don't charge for art or revisions, so you can be sure your pins will look just the way you want. Our talented, experienced graphic artists will work with you every step of the way to craft the perfect design for your team or squad.
Why Trust Us For Dance or Cheer Team Lapel Pins?
Our team is dedicated to offering you the best products and service you'll find anywhere. For more than 15 years, we have provided thousands of satisfied customers with lapel pins, including dance team and cheerleading pins. When you order from LapelPinSuperstore.com, you'll get:
Top Quality Pins – We don't compromise on quality. We offer only the highest quality lapel pins, manufactured with state of the arttechnology and materials.
The Lowest Prices – We don't believe in being undersold. We offer the lowest prices you'll find anywhere. If you do find a lower price on identical custom lapel pins, just let us know. We'll match or beat it.
Easy Ordering – We make ordering a snap! Just fill out the Free Quote form, or call us. We'll respond promptly to all your questions and email you a free digital proof of your design.
Outstanding Customer Service – We're dedicated to your complete satisfaction with your custom pin order. If you have any questions or concerns about your design or your order, feel free to contact us. We're always happy to hear from you.
So what are you waiting for? If you need Dance Team Pins or Cheer Squad Pins, LapelPinSuperstore.com is your Number One source!
Attachment Options
Dance / Cheer Pin Pricing
Size
100
200
300
500
750
1,000
2,000
3,000
5,000
10,000
All Pricing includes free artwork, free USA shipping and No setup fees.
.75"
$3.18
$2.46
$1.79
$1.51
$1.34
$1.27
$1.13
$0.95
$0.83
$0.68
1.00"
$3.21
$2.57
$1.89
$1.55
$1.38
$1.30
$1.19
$1.00
$0.87
$0.73
1.25"
$3.29
$2.72
$2.04
$1.62
$1.45
$1.35
$1.24
$1.04
$0.93
$0.76
1.50"
$3.49
$2.94
$2.37
$1.76
$1.55
$1.47
$1.30
$1.12
$1.03
$0.83
1.75"
$3.98
$3.31
$2.69
$2.11
$1.89
$1.80
$1.73
$1.51
$1.33
$1.28
2.00"
$4.17
$3.50
$2.88
$2.29
$2.07
$1.98
$1.89
$1.69
$1.51
$1.46
2.25"
CALL
$4.01
$3.39
$2.68
$2.47
$2.40
$2.11
CALL
CALL
CALL
2.50"
$6.08
$4.67
$4.09
$3.39
$3.19
$3.12
$2.82
CALL
CALL
CALL
2.75"
$6.87
$5.34
$4.63
$3.90
$3.69
$3.57
$3.28
$3.24
$3.23
$3.23
3.00"
$6.96
$5.98
$5.20
$4.47
$4.25
$4.16
$3.83
CALL
CALL
CALL
Attachment Pricing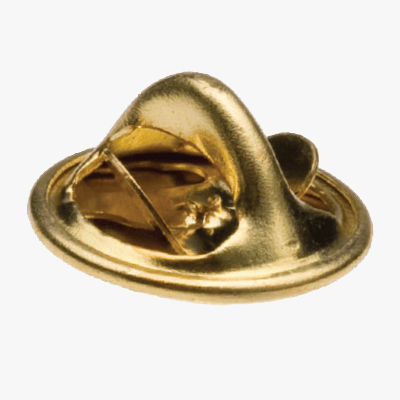 Butterfly
FREE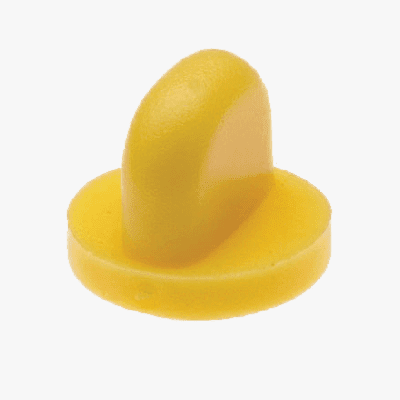 Rubber
FREE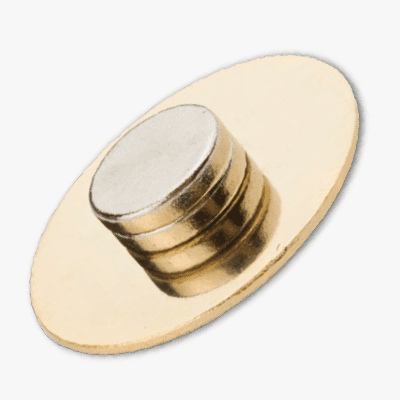 Magnetic
$0.40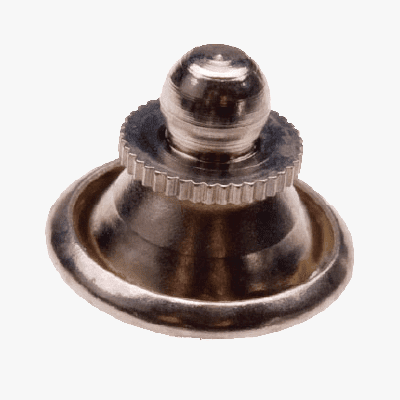 Jewelry
$0.20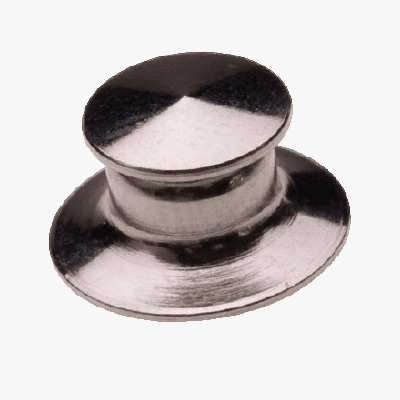 Deluxe
$0.15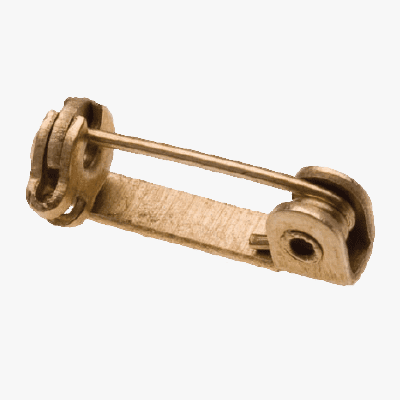 Long Stick Pin & Cap
$0.12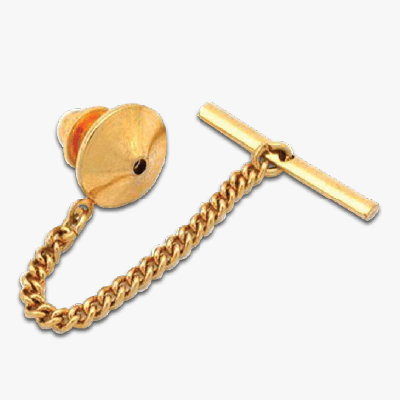 Tie Tac
$0.30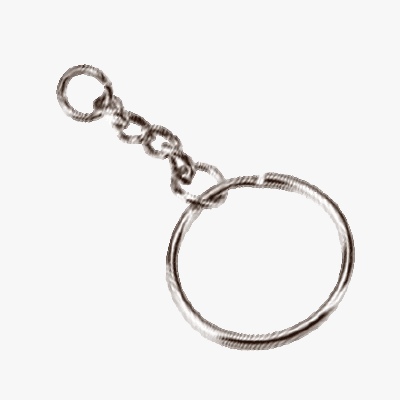 Key Chain
$0.35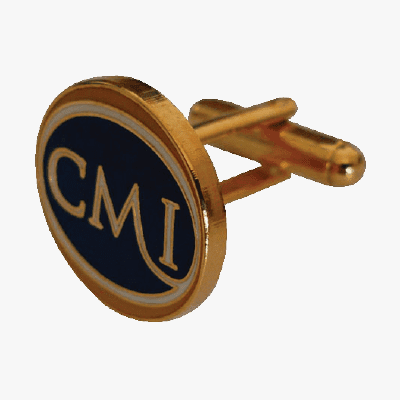 Cuff Link
$0.65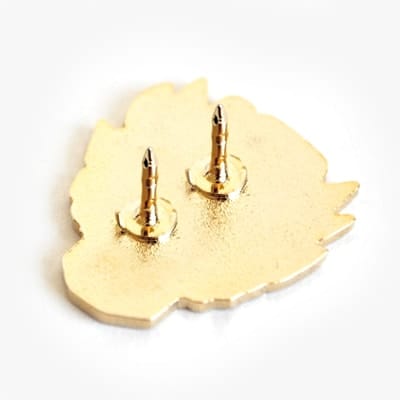 Two Pin
$0.02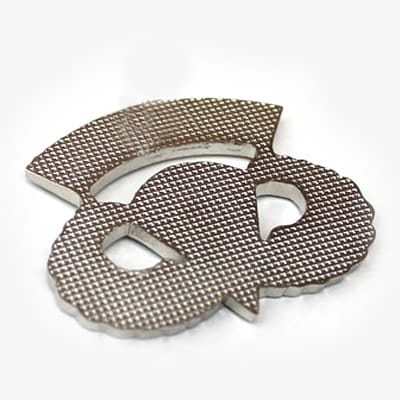 Blank
FREE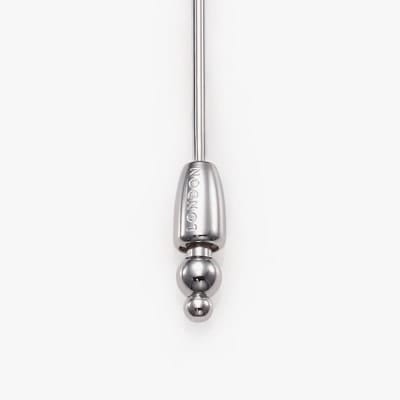 Custom
QUOTE