Why Soccer Trading Pins?
Soccer trading pins are an outstanding way to promote team spirit and encourage your players to meet new friends. Not to mention the fact that seeing all the great pins and trading for them is fun! We'll help you create custom soccer pins that other teams won't be able to resist when the trading starts at the big game or tournament.
Kick Up the Trading Power of your Soccer Pins!
Want to make sure your team's pins are the ones everyone else wants? It's easy to add flash, color and motion with inexpensive options. Glitter enamel gives your pins added color, richness and depth at a very low cost. Spinners, sliders and danglers add motion and a fun sense of play that's sure to catch traders' eyes. Bobble heads add drama, while blinking LEDs give your mascot life. Whatever your design, whatever your budget, we can give your team's pins the most trade power possible!
To protect and transport your pins, we offer soccer pin collector bags. Available in royal blue, red, black, green, pink and navy, these durable nylon bags are water resistant and can hold up to 400 pins and keep them safe from scratches, nicks and scuffs. They feature a convenient carrying handle and optional shoulder strap.
Soccer Pin Samples
Attachment Options
Soccer Pin Pricing
Size
100
200
300
500
750
1,000
2,000
3,000
5,000
10,000
All Pricing includes free artwork, free USA shipping and No setup fees.
.75"
$3.18
$2.46
$1.79
$1.51
$1.34
$1.27
$1.13
$0.95
$0.83
$0.68
1.00"
$3.21
$2.57
$1.89
$1.55
$1.38
$1.30
$1.19
$1.00
$0.87
$0.73
1.25"
$3.29
$2.72
$2.04
$1.62
$1.45
$1.35
$1.24
$1.04
$0.93
$0.76
1.50"
$3.49
$2.94
$2.37
$1.76
$1.55
$1.47
$1.30
$1.12
$1.03
$0.83
1.75"
$3.98
$3.31
$2.69
$2.11
$1.89
$1.80
$1.73
$1.51
$1.33
$1.28
2.00"
$4.17
$3.50
$2.88
$2.29
$2.07
$1.98
$1.89
$1.69
$1.51
$1.46
2.25"
CALL
$4.01
$3.39
$2.68
$2.47
$2.40
$2.11
CALL
CALL
CALL
2.50"
$6.08
$4.67
$4.09
$3.39
$3.19
$3.12
$2.82
CALL
CALL
CALL
2.75"
$6.87
$5.34
$4.63
$3.90
$3.69
$3.57
$3.28
$3.24
$3.23
$3.23
3.00"
$6.96
$5.98
$5.20
$4.47
$4.25
$4.16
$3.83
CALL
CALL
CALL
Attachment Pricing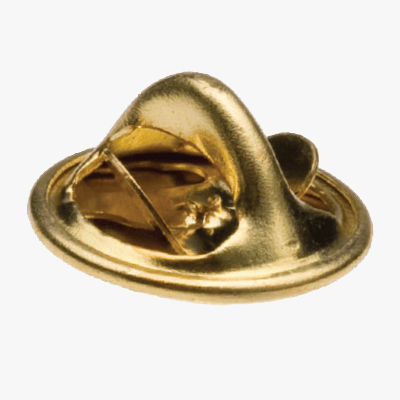 Butterfly
FREE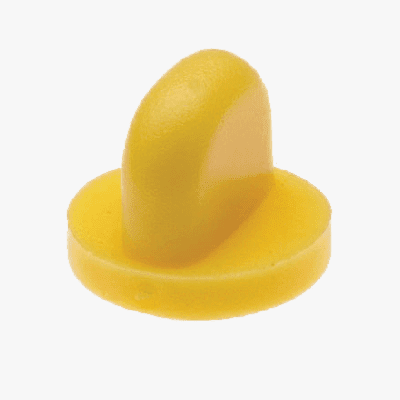 Rubber
FREE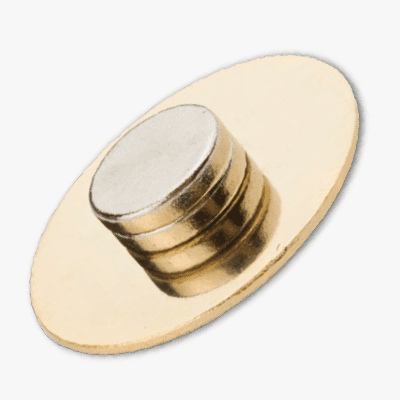 Magnetic
$0.40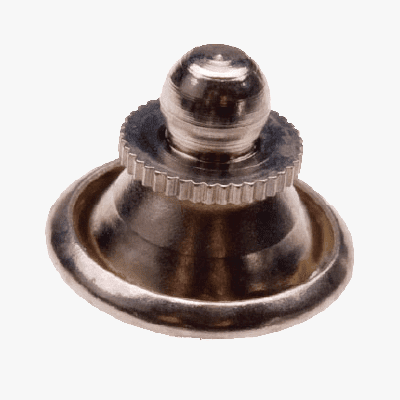 Jewelry
$0.20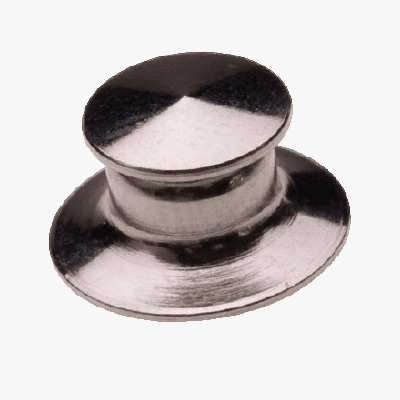 Deluxe
$0.15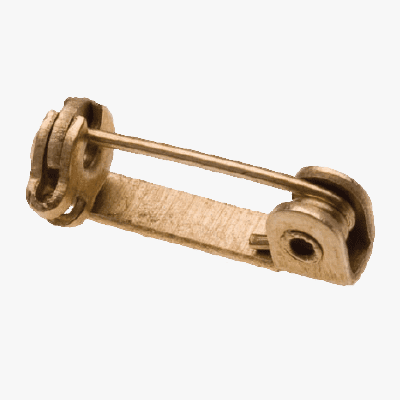 Long Stick Pin & Cap
$0.12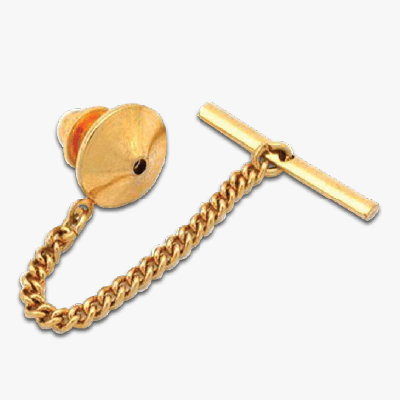 Tie Tac
$0.30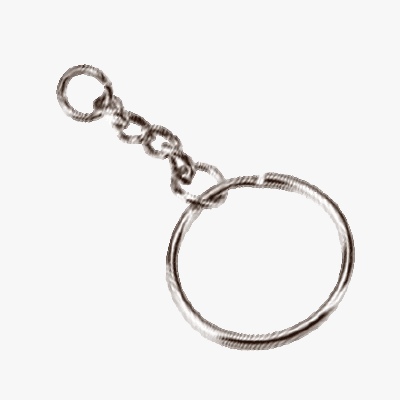 Key Chain
$0.35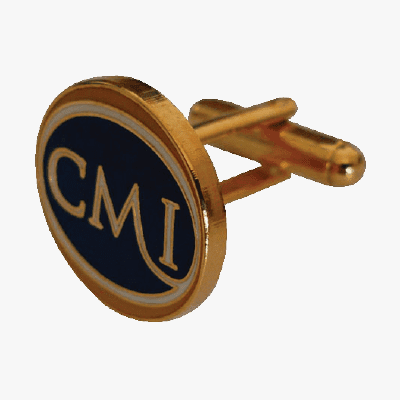 Cuff Link
$0.65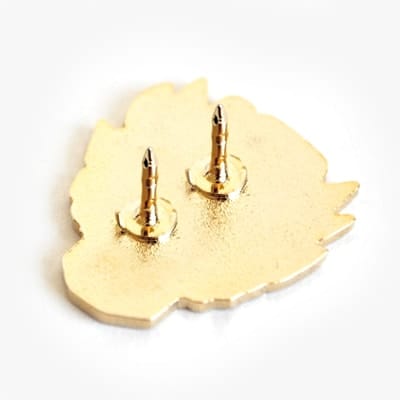 Two Pin
$0.02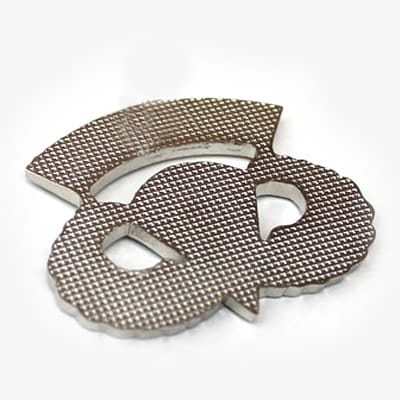 Blank
FREE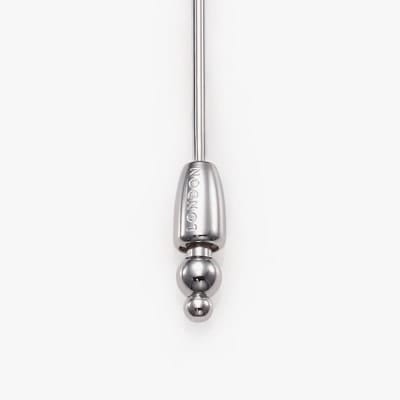 Custom
QUOTE