Available Pin Options
Our pin options are the perfect way to truly customize your lapel pin or trading pin creation. We offer many great options to help add value, collectability, and importance to your new custom pins. Take a look below at our pin options that are available on almost every pin type, and contact us if you have any special needs or ideas that we may be able to help with.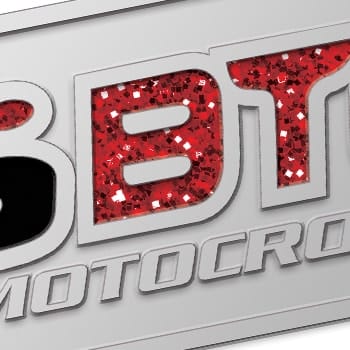 GLITTER ENAMEL
Glitter colors are very popular, and add great dimension and sparkle. Glitter is an inexpensive way to make an neat style.
$0.12 per color/pin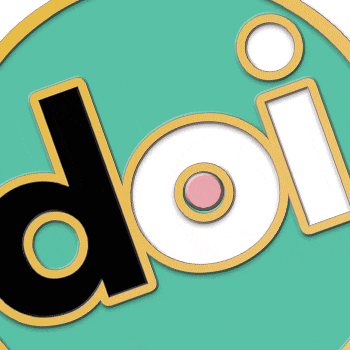 BLINKER
These are battery-powered colored LED lights that blink when turned on, adding a high degree of "action" to the pin.
$0.99 per pin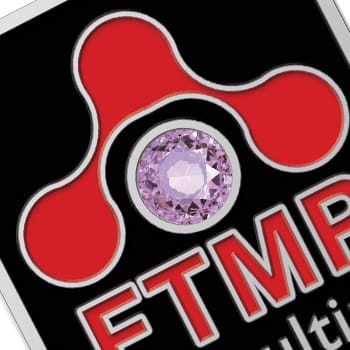 GEMSTONE
Gemstones are available in a variety of colors and can add just the right amount of class to your reward pins.
$0.12 per pin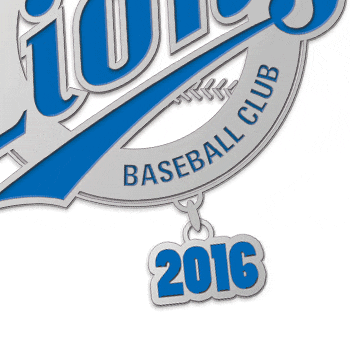 DANGLER
Danglers are a smaller, second pin that is connected via a link that allows it to hang freely below the original pin.
See Chart Below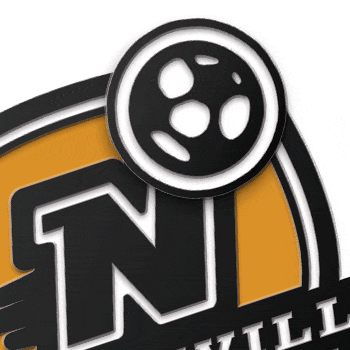 SPINNER
Our spinner option is a second pin and post connected to the main pin that allows it to spin freely when turned.
See Chart Below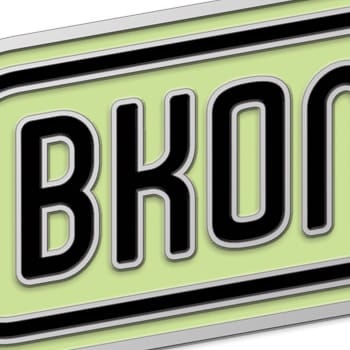 GLOW ENAMEL
The perfect option for use indoors and in dark areas. Our glow enamel can help illustrate your logo no matter the time.
$0.12 per pin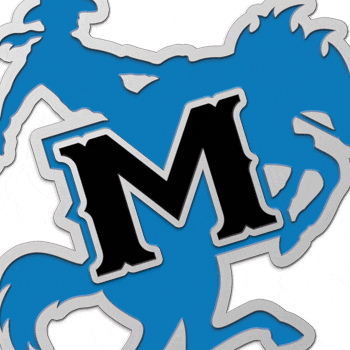 BOBBLEHEAD
Similar to our other options, the bobblehead is a second pin that is attached via a spring, allowing a shake or two.
See Chart Below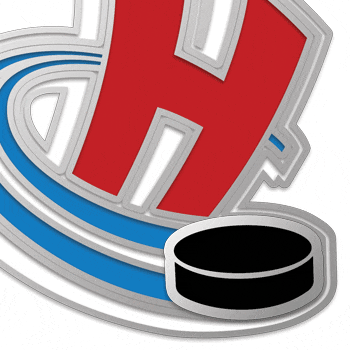 SLIDER
Our slider option is also a second pin, that's connected via a channel in the main pin allowing a side to side motion.
See Chart Below
Pin Option Pricing
Option Size
100
200
300
400
500
600
750
1000
1500
2000
3000
5000
Option Pricing is by size. This pricing includes Spinners, Danglers, Bobbles and Sliders. Blinkers and glitters are priced flat.
.50"
$0.77
$0.72
$0.67
$0.64
$0.62
$0.61
$0.60
$0.57
$0.55
$0.54
$0.53
$0.52
.75"
$0.83
$0.76
$0.71
$0.68
$0.66
$0.65
$0.64
$0.60
$0.59
$0.57
$0.56
$0.56
1.00"
$0.85
$0.81
$0.80
$0.75
$0.70
$0.67
$0.66
$0.65
$0.63
$0.61
$0.58
$0.56
1.25"
$0.91
$0.87
$0.86
$0.81
$0.75
$0.72
$0.71
$0.70
$0.68
$0.66
$0.62
$0.60
1.50"
$1.89
$1.59
$1.14
$1.01
$0.86
$0.84
$0.81
$0.69
$0.67
$0.64
$0.60
$0.56
1.75"
$1.99
$1.78
$1.39
$1.23
$1.06
$1.05
$1.02
$0.86
$0.82
$0.76
$0.74
$0.69
2.00"
$2.25
$1.87
$1.54
$1.38
$1.20
$1.17
$1.12
$0.99
$0.97
$0.93
$0.89
CALL
| Product | Pricing |
| --- | --- |
| Red Blinker | $0.99 each |
| Non-Red Blinkers | $1.98 each |
| Glitter Colors | $0.12 Per Glitter Color / Pin |
| Translucent Color | $0.12 Per Color / Pin |
| Glow-in-the-600 Enamel | $0.12 Per Color / Pin |
| Simulated Gemstone | $0.12 Per Gemstone / Pin |
| Sequential Numbering | $0.35 Per Pin |
| Acrylic Presentation Boxes | $0.35 Per Pin |
| Cutout | $20 per order for each cutout |
| Custom Backstamp | $45 per order |
| Custom Silkscreen | $19 per color per pin |
| 3D Mold | 1/2" ($50) | 3/4" ($75) | 1" ($100) | 1-1/4" ($125) | 1-1/2" ($150) | 1-3/4" ($175) | 2" ($200) |
Attachment options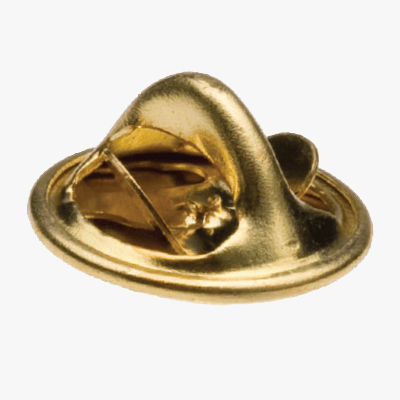 Butterfly
FREE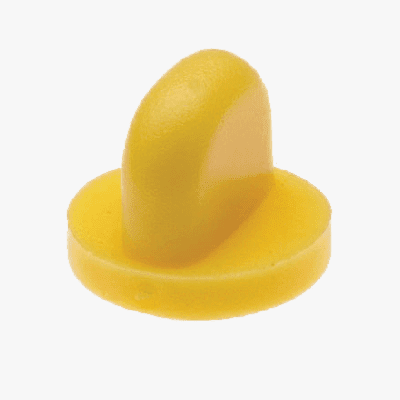 Rubber
FREE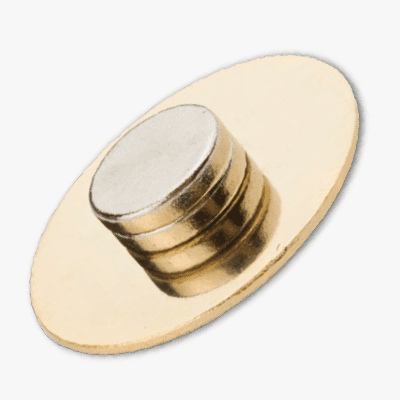 Magnetic
$0.40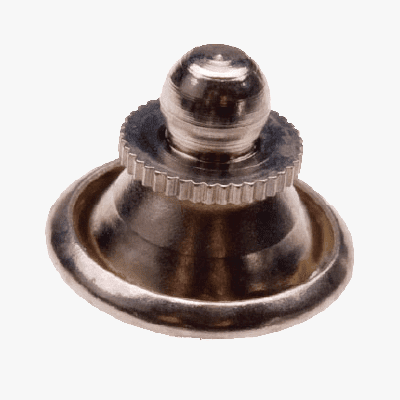 Jewelry
$0.20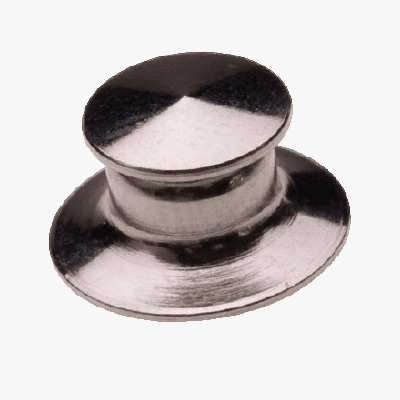 Deluxe
$0.15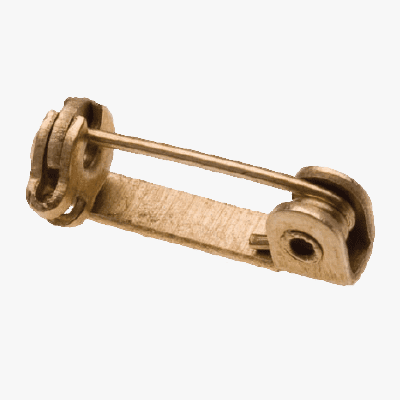 Long Stick Pin & Cap
$0.12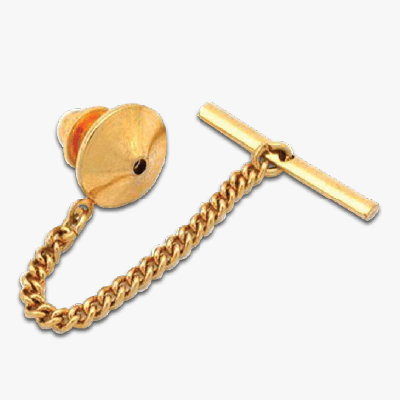 Tie Tac
$0.30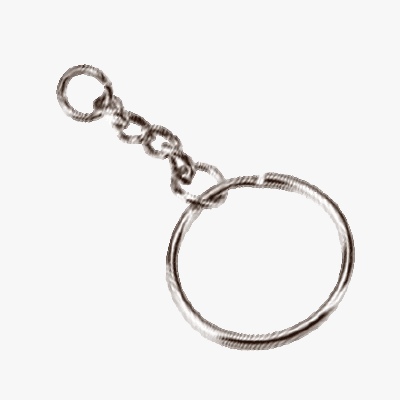 Key Chain
$0.35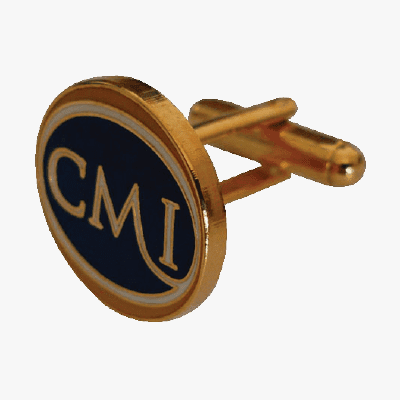 Cuff Link
$0.65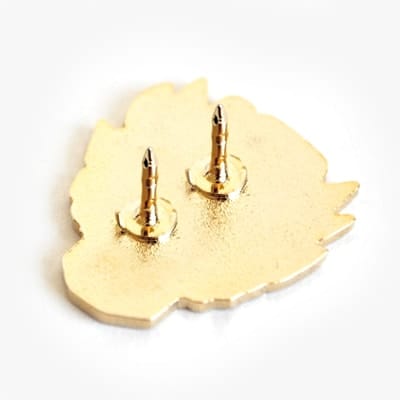 Two Pin
$0.02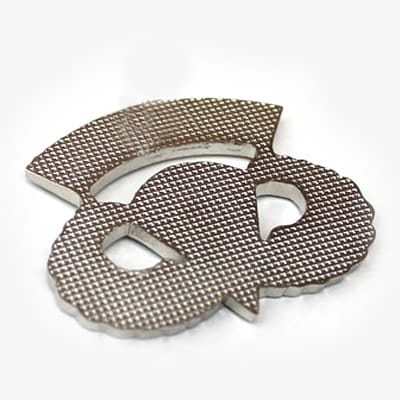 Blank
FREE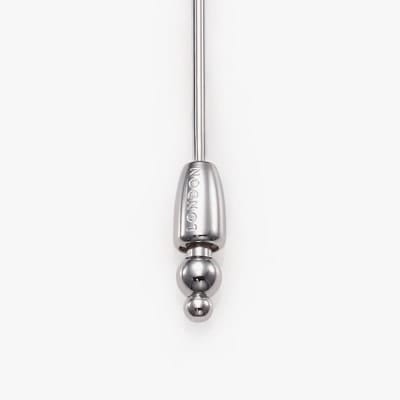 Custom
QUOTE