Fill out the Quote Form below to get your free price quote and digital art proof. If you need to speak to a pin expert, please call us toll free at 866-862-8842 or send us an email to [email protected]. With over 15 years of experience producing quality lapel pins for businesses and individuals around the world, we know you'll love your new lapel pins, and we would love to be a part of your next pin project.
Customer Information:
Product Information:
By submitting, you are agreeing to the Terms and Conditions. LapelPinSuperstore.com will never sell or give away your information to third party companies.
Submit Quote Request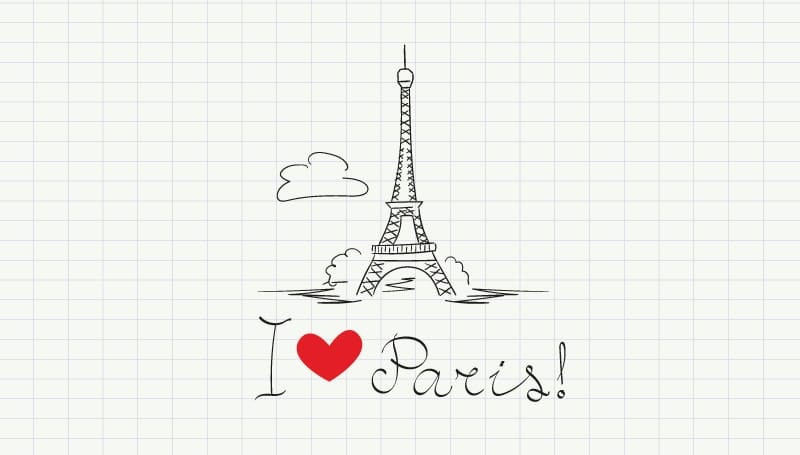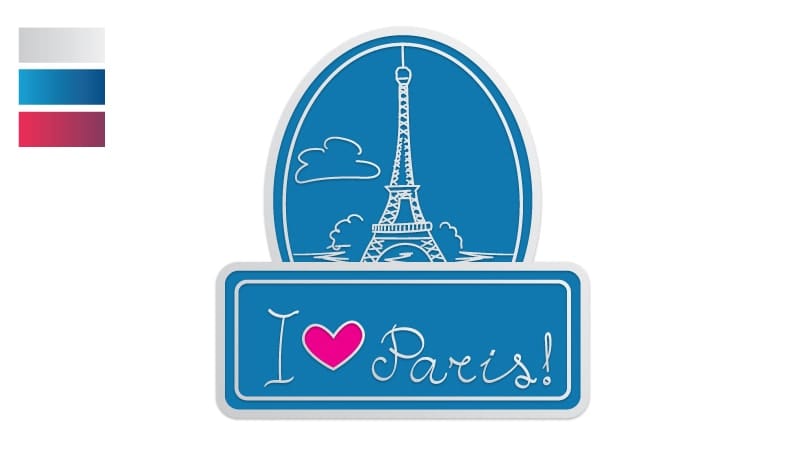 Step 3:
We'll Ship Your Pins