Hockey Trading Pins
Hockey trading pins are a great way to build team spirit and encourage love of the game. Trading pins at games and tournaments gives your players the opportunity to meet people and make new friends! LapelPinSuperstore.com can provide the pins your players will be proud of, and that other teams will be practically begging to trade for.
Got an awesome team? Let the world know with awesome hockey pins! Our talented, experienced artists can make your mascot, team name or just about anything else you want look fantastic on a trading pin. Once the pin trading gets underway, you'll find the enthusiasm among your team members is infectious!
Options Boost the Trading Power of your Hockey Pins
It's easy to add extra trading power to your custom hockey pins. Just add one or more of our terrific options and watch the other teams' interest in your pins soar! Glitter – our most popular option – adds richness and depth to your pins. Spinners, danglers, sliders and bobble heads add motion and fun. We have a full range of add-ons to suit any pin design and budget!
To protect your trading pin investment, we offer hockey pin collector bags in your choice of Red, Blue or Black. These durable bags are built to take tough handling while keeping your pins safe from scratches, scuffs or loss. Each bag can hold up to 400 hockey pins, so you have plenty of room for a sizable collection!
Hockey Pin Samples
Attachment Options
Hockey Pin Pricing
Size
100
200
300
500
750
1,000
2,000
3,000
5,000
10,000
All Pricing includes free artwork, free USA shipping and No setup fees.
.75"
$3.18
$2.46
$1.79
$1.51
$1.34
$1.27
$1.13
$0.95
$0.83
$0.68
1.00"
$3.21
$2.57
$1.89
$1.55
$1.38
$1.30
$1.19
$1.00
$0.87
$0.73
1.25"
$3.29
$2.72
$2.04
$1.62
$1.45
$1.35
$1.24
$1.04
$0.93
$0.76
1.50"
$3.49
$2.94
$2.37
$1.76
$1.55
$1.47
$1.30
$1.12
$1.03
$0.83
1.75"
$3.98
$3.31
$2.69
$2.11
$1.89
$1.80
$1.73
$1.51
$1.33
$1.28
2.00"
$4.17
$3.50
$2.88
$2.29
$2.07
$1.98
$1.89
$1.69
$1.51
$1.46
2.25"
CALL
$4.01
$3.39
$2.68
$2.47
$2.40
$2.11
CALL
CALL
CALL
2.50"
$6.08
$4.67
$4.09
$3.39
$3.19
$3.12
$2.82
CALL
CALL
CALL
2.75"
$6.87
$5.34
$4.63
$3.90
$3.69
$3.57
$3.28
$3.24
$3.23
$3.23
3.00"
$6.96
$5.98
$5.20
$4.47
$4.25
$4.16
$3.83
CALL
CALL
CALL
Attachment Pricing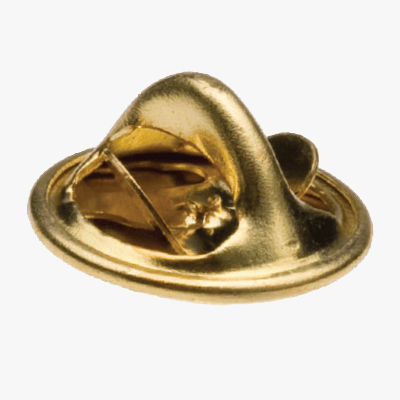 Butterfly
FREE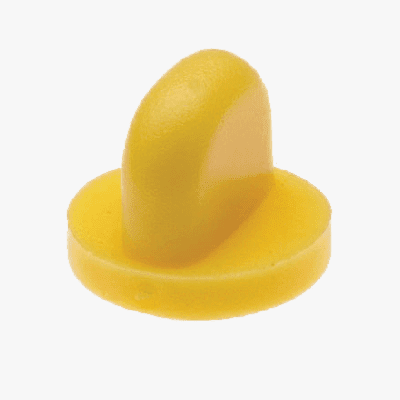 Rubber
FREE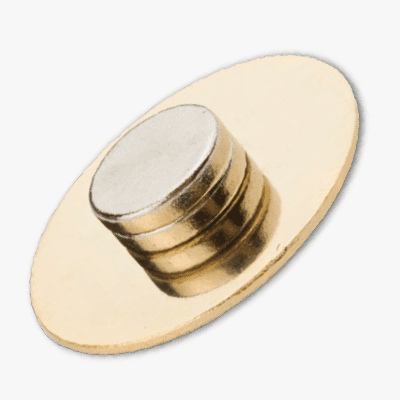 Magnetic
$0.40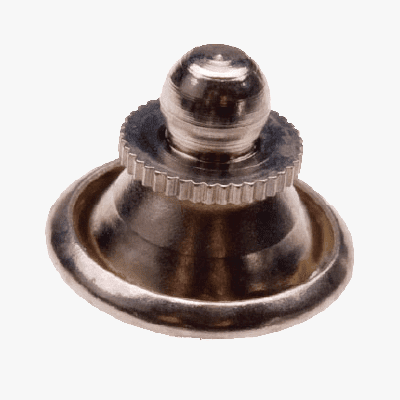 Jewelry
$0.20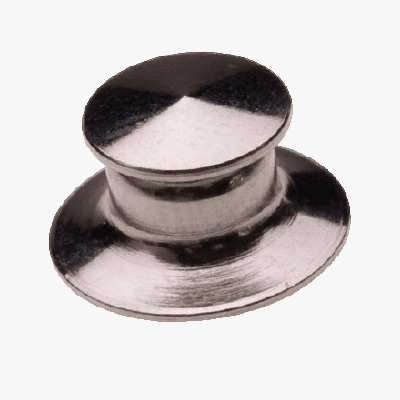 Deluxe
$0.15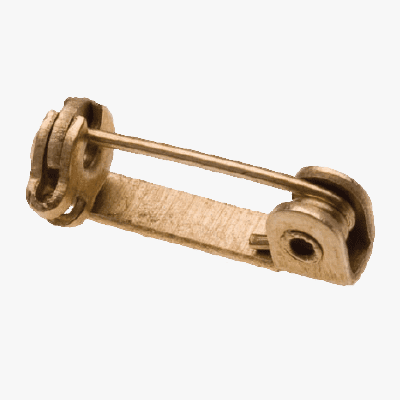 Long Stick Pin & Cap
$0.12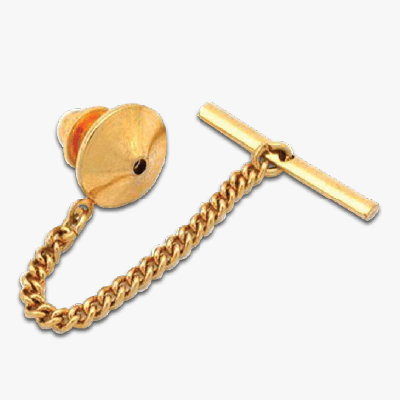 Tie Tac
$0.30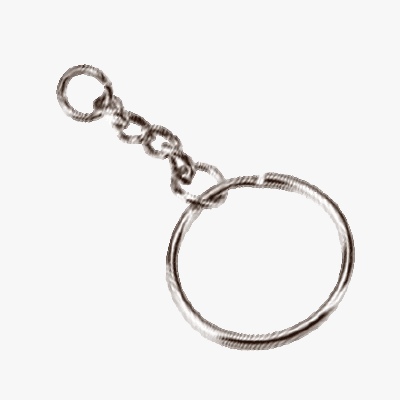 Key Chain
$0.35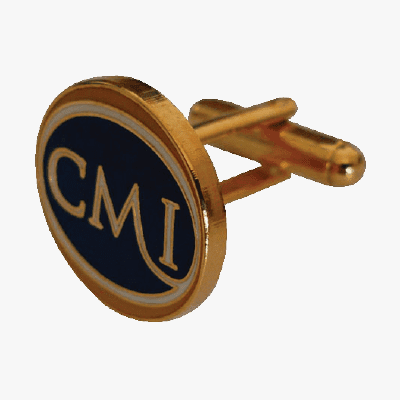 Cuff Link
$0.65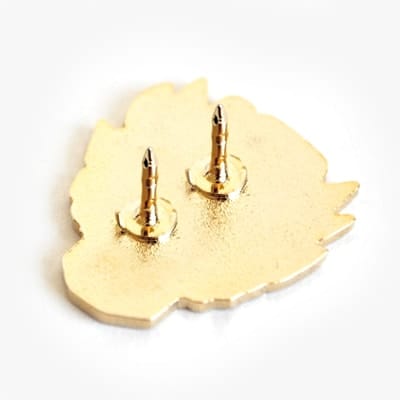 Two Pin
$0.02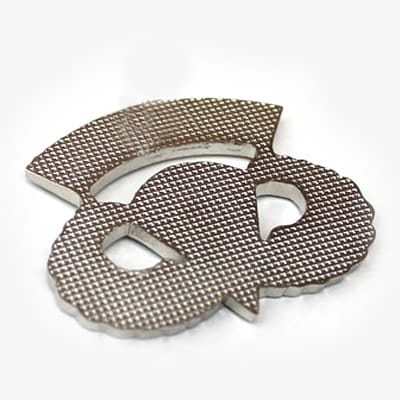 Blank
FREE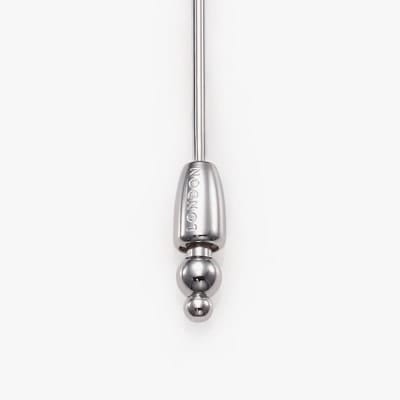 Custom
QUOTE