Club Lapel Pins
Club lapel pins are a time-honored way to show your membership in an organization or group. They serve as a way for members to easily identify each other, and to demonstrate membership to the public as well. They're functional, attractive, and even fun to trade. Members of fraternities, sororities, high school groups and even service organizations such as Lions Club International wear and trade pins.
Club Pin Styles
We offer a range of club pin styles, including cloisonné, die struck, offset digital, and soft enamel. No matter what design your pin features, we're sure to have a style that's right for it, at any budget. Our graphic artists can help you choose which style is right for your club pins.
If your club has a specific symbol or logo, that's no problem. We can incorporate that into your pin design, as long as you have permission to reproduce it. Our artists can help you create a design that will be perfect for your group. Email us or give us a call (toll free) and we'll be happy to discuss your club pin needs!
Club Pin Samples
Club Pin Pricing
Size
100
200
300
500
750
1,000
2,000
3,000
5,000
10,000
All Pricing includes free artwork, free USA shipping and No setup fees.
.75"
$3.18
$2.46
$1.79
$1.51
$1.34
$1.27
$1.13
$0.95
$0.83
$0.68
1.00"
$3.21
$2.57
$1.89
$1.55
$1.38
$1.30
$1.19
$1.00
$0.87
$0.73
1.25"
$3.29
$2.72
$2.04
$1.62
$1.45
$1.35
$1.24
$1.04
$0.93
$0.76
1.50"
$3.49
$2.94
$2.37
$1.76
$1.55
$1.47
$1.30
$1.12
$1.03
$0.83
1.75"
$3.98
$3.31
$2.69
$2.11
$1.89
$1.80
$1.73
$1.51
$1.33
$1.28
2.00"
$4.17
$3.50
$2.88
$2.29
$2.07
$1.98
$1.89
$1.69
$1.51
$1.46
2.25"
CALL
$4.01
$3.39
$2.68
$2.47
$2.40
$2.11
CALL
CALL
CALL
2.50"
$6.08
$4.67
$4.09
$3.39
$3.19
$3.12
$2.82
CALL
CALL
CALL
2.75"
$6.87
$5.34
$4.63
$3.90
$3.69
$3.57
$3.28
$3.24
$3.23
$3.23
3.00"
$6.96
$5.98
$5.20
$4.47
$4.25
$4.16
$3.83
CALL
CALL
CALL
Attachment Pricing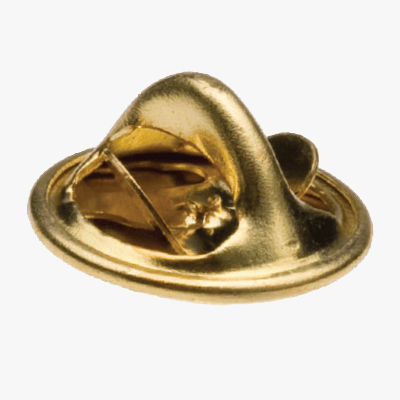 Butterfly
FREE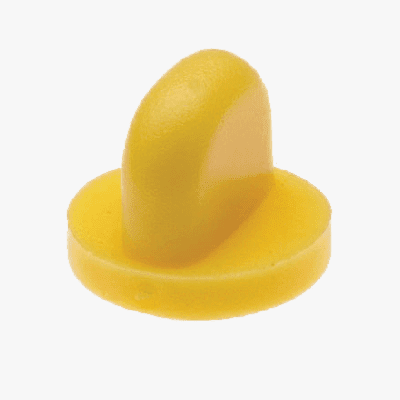 Rubber
FREE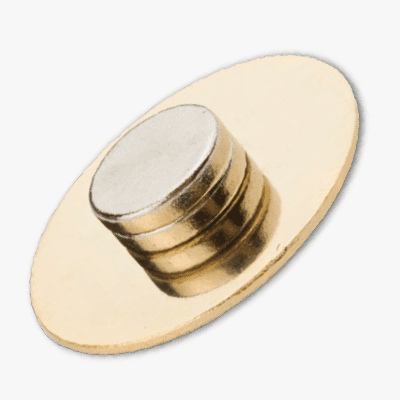 Magnetic
$0.40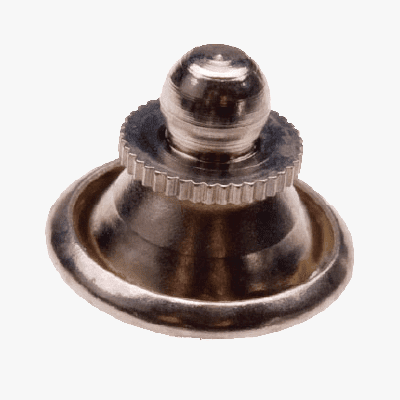 Jewelry
$0.20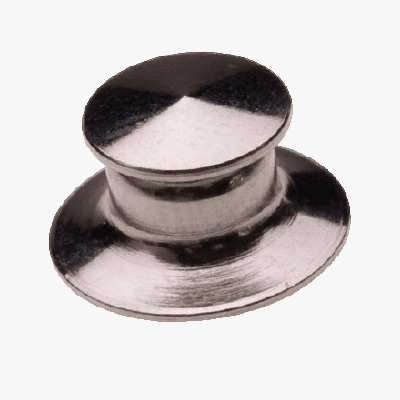 Deluxe
$0.15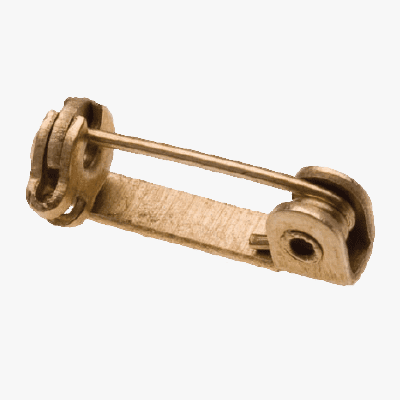 Long Stick Pin & Cap
$0.12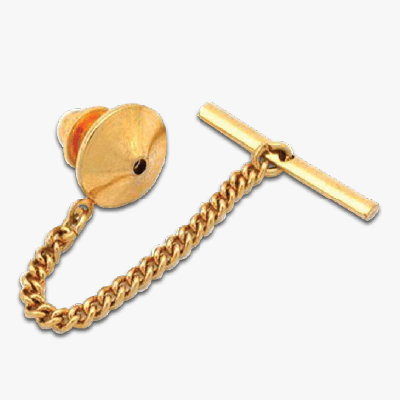 Tie Tac
$0.30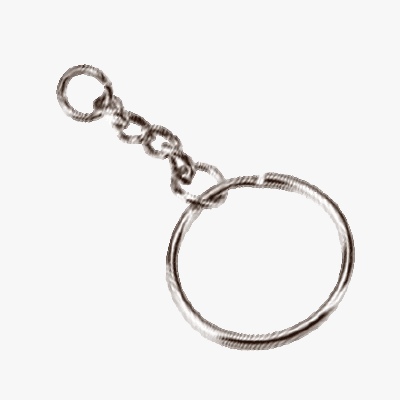 Key Chain
$0.35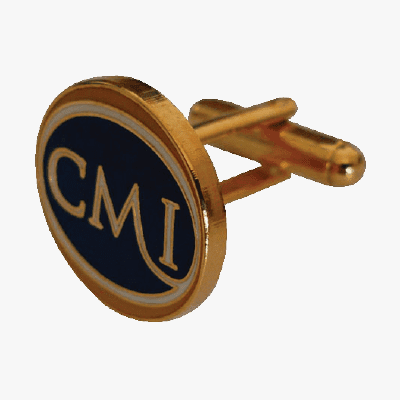 Cuff Link
$0.65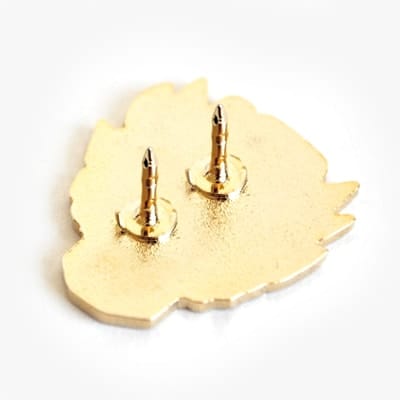 Two Pin
$0.02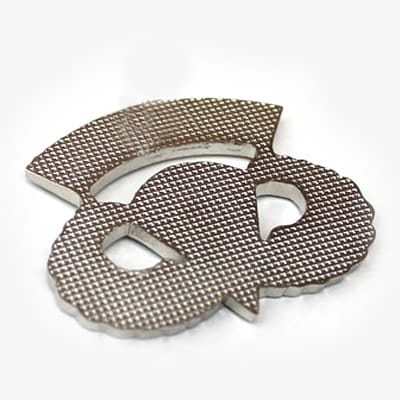 Blank
FREE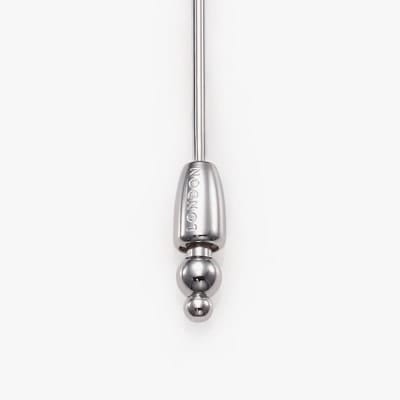 Custom
QUOTE