Cloisonné Pin Production
Each color is fired at 1,700 degrees, one color at a time. The separate firings ensure colors won't bleed into each other. Then we hand-polish each pin and plate them in your designated plating color. We typically plate in gold and silver, but we offer other colors as well.
Once your pins are completed, we individually inspect and package each pin and prepare it for shipping to you. The end product is a brilliant finished product worthy of comparison to fine quality jewelry.
Cloisonné Pin Ideas
At LapelPinSuperstore.com, we produce thousands of custom pins every day. Our top sellers include logo pins of all kinds, recognition pins and trading pins. Cloisonné trading pins are a great way to make your team's pins stand out from the rest. They're sure to be the hit of the trading at the big tournament! Not just for players, trading pins are ideal for coaches, officials, parents and fans as well. Many traders say it's almost as much fun as the game itself. Corporate pins are a great way to identify members of special teams or departments, or to recognize achievement or company longevity.
Cloisonné Pin Samples
Order Best Quality Cloisonné Pins NOW!
When you place your order at LapelPinSuperstore.com, you can rest assured you will get the best quality cloisonné pins. Each piece we make is crafted to the highest quality standards and carefully inspected before we ship it to you. The technique of cloisonné is an old process, but produces the most durable and intricate custom cloisonné pins.
Our amazing artists will work with you to design unique and incredible looking cloisonné pins. And we offer the lowest prices you'll find anywhere. Not to mention the fact that we don't charge for artwork or revisions.
We deliver pins that are exactly made as per your requirement. Just say what you want on your custom cloisonné pins and we'll make that happen. We will deliver them to you hassle-free.
From design to order to delivery, we make the entire process fast, easy and fun. Our goal is to provide all our customers high quality lapel pins, great service and unbeatably low prices.
All you have to do to get started is fill out our no-obligation Free Quote form, or call us toll-free. We'll respond promptly and email you a free digital proof of your design. Once you're satisfied with your pin design, we'll manufacture your pins and ship them directly to the address you specify.
So what are you waiting for? The sooner you contact us, the sooner you'll have your custom cloisonné pins in hand. Let us show you how easy it can be to order great looking, affordable cloisonné pins!
Cloisonné Pin Pricing
Size
100
200
300
500
750
1,000
2,000
3,000
5,000
10,000
All Pricing includes free artwork, free USA shipping and No setup fees.
.75"
$3.26
$2.60
$1.89
$1.61
$1.38
$1.30
$1.21
$1.05
$0.91
$0.78
1.00"
$3.30
$2.67
$2.04
$1.67
$1.45
$1.35
$1.29
$1.12
$1.02
$0.91
1.25"
$3.45
$2.78
$2.13
$1.76
$1.55
$1.47
$1.37
$1.19
$1.05
$0.95
1.50"
$3.73
$3.11
$2.45
$1.87
$1.69
$1.58
$1.51
$1.27
$1.09
$1.05
1.75"
$3.98
$3.31
$2.69
$2.11
$1.89
$1.80
$1.73
$1.51
$1.33
$1.28
2.00"
$4.17
$3.50
$2.88
$2.29
$2.07
$1.98
$1.89
$1.69
$1.51
$1.46
Attachment Pricing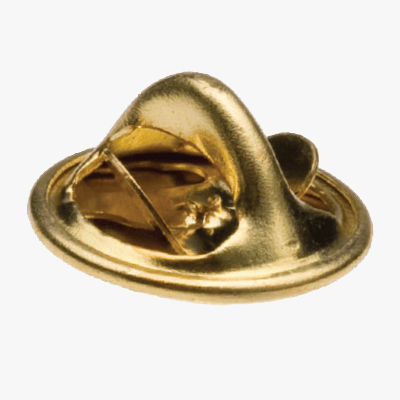 Butterfly
FREE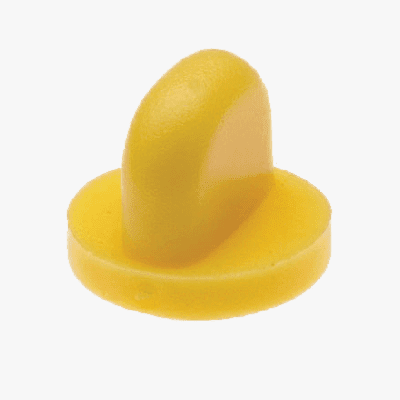 Rubber
FREE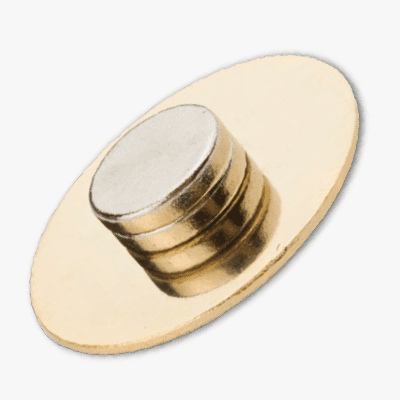 Magnetic
$0.40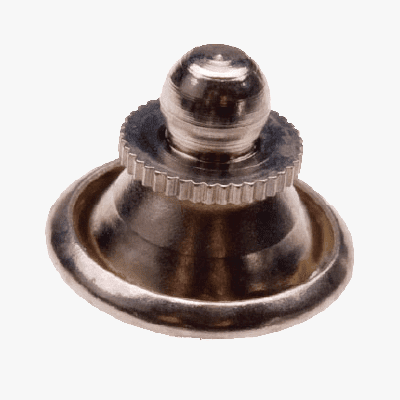 Jewelry
$0.20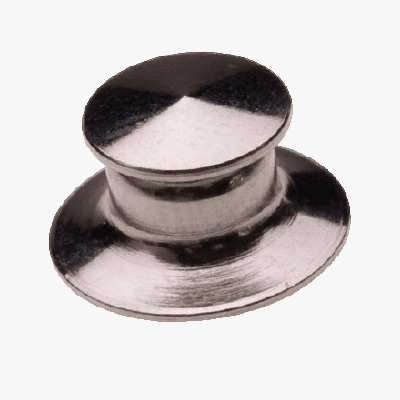 Deluxe
$0.15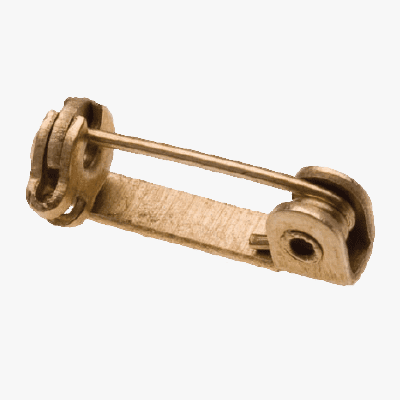 Long Stick Pin & Cap
$0.12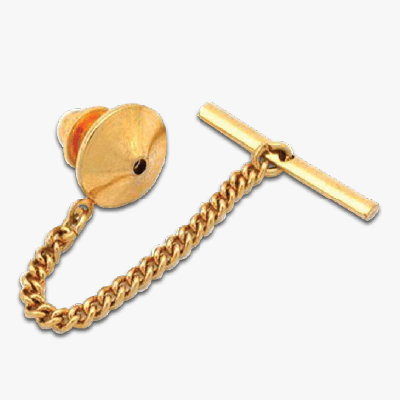 Tie Tac
$0.30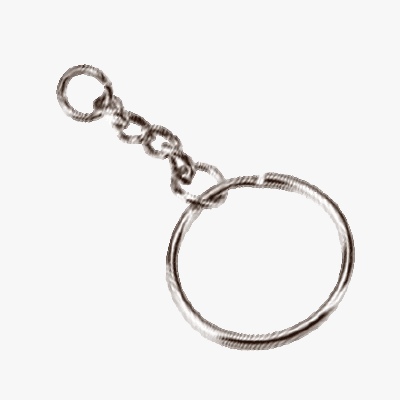 Key Chain
$0.35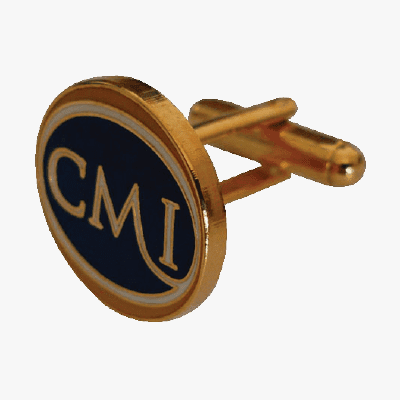 Cuff Link
$0.65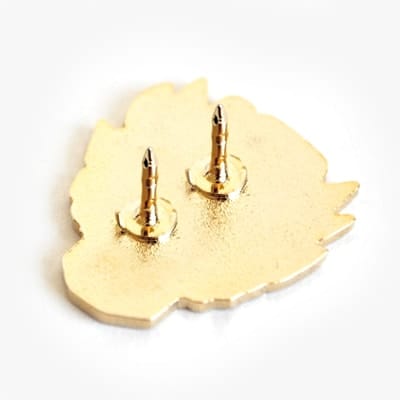 Two Pin
$0.02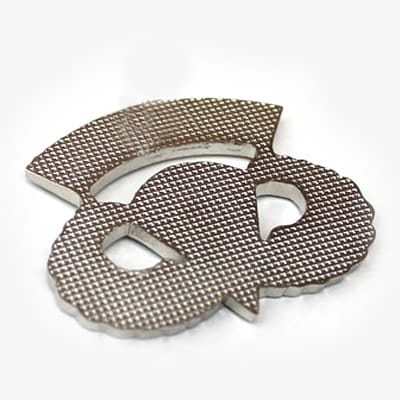 Blank
FREE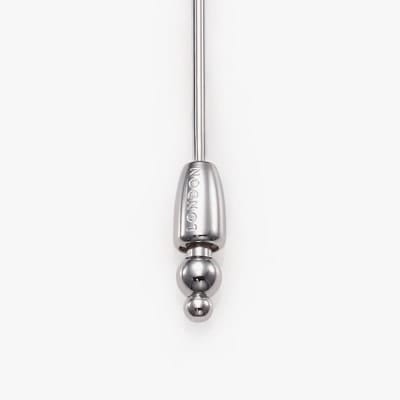 Custom
QUOTE